Saturday, November 19, 2016
With so much happening in my R/L I have taken a break from tutorial writing but once in a while I like to create something lol.
Here is my results using a beautiful FTU kit by Carita Creationz called Winter Kisses. You can find the kit at Carita's blog here.
Here is what I came up with.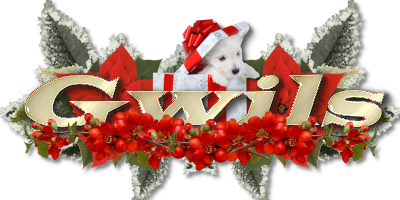 Labels